Prison health
Totally works within a number of prison services to provide physiotherapy, podiatry and occupational therapy services to residents.
Physiotherapy services
Totally offers a complete service of treatment and advice for musculoskeletal injuries and conditions in a prison setting. Our team of chartered physiotherapists and other medical professionals have expertise in anatomy, physiology, and biomechanics to determine how and why injury and pain occur and how to treat it.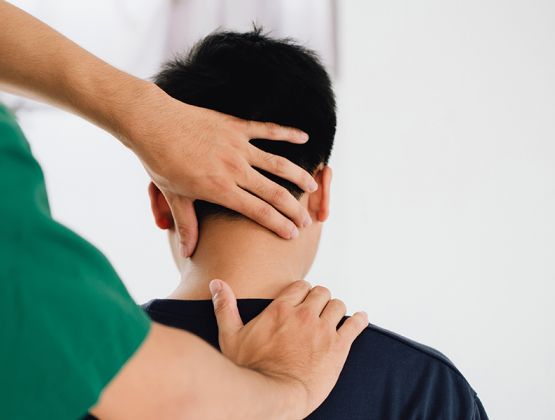 Podiatry
Totally offers podiatry services through its team of experienced practitioners to support patients with lower limb and foot problems. Services would include assessment, possibly including lower limb biomechanical analysis, diagnosis and discussion of a treatment plan, and advice and treatment sometimes in close association with a physiotherapist.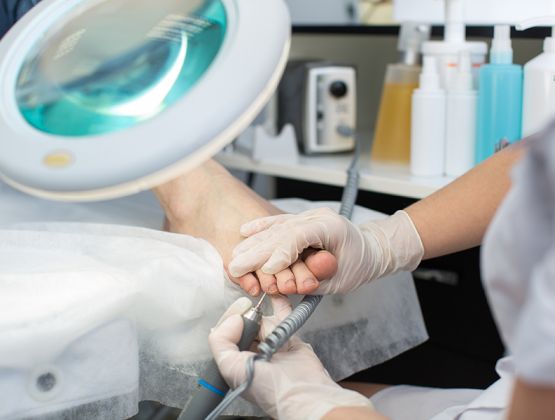 Occupational therapy
Totally provides a range of occupational therapy services within prison setting for residents including occupational and ergonomic physiotherapy, physiotherapy rehabilitation, and podiatry services.