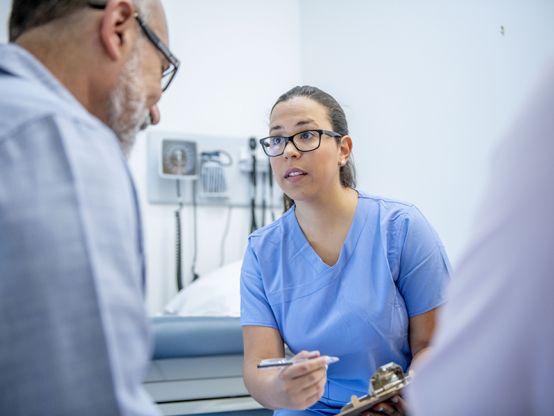 What we do
Totally was established to help address the challenges of increased demand for healthcare services. Totally helps its healthcare commissioners and hospitals ensure patients can access the most appropriate care quickly and efficiently by delivering quality urgent and elective care services such as NHS 111, urgent treatment centres, community dermatology clinics and referral management services; and delivers additional clinical capacity through insourcing and outsourcing arrangements to trusts and hospitals tackling growing waiting lists. Our corporate customer services also play a role in reducing reliance on healthcare by promoting healthy lifestyles and good physical and mental health.
Group in numbers*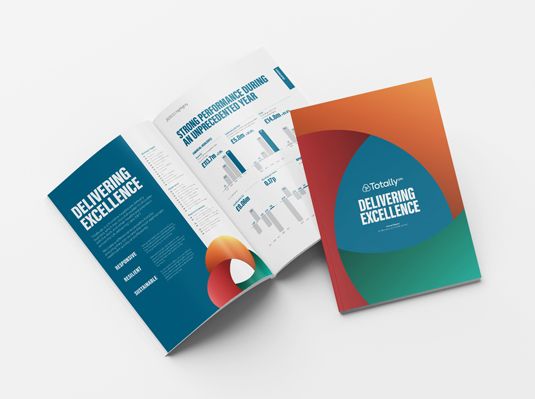 Annual Report 2021
Read Totally's latest Annual Report.
Investors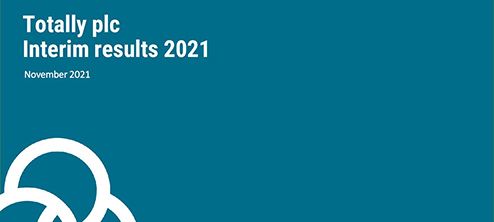 Latest investor presentation
Interim results for the six months ended 30 September 2021.
*Financial numbers up to date as of 31.03.21. Non-financial numbers up to date as of 31.02.22