Corporate governance
The Company's corporate governance information and documents.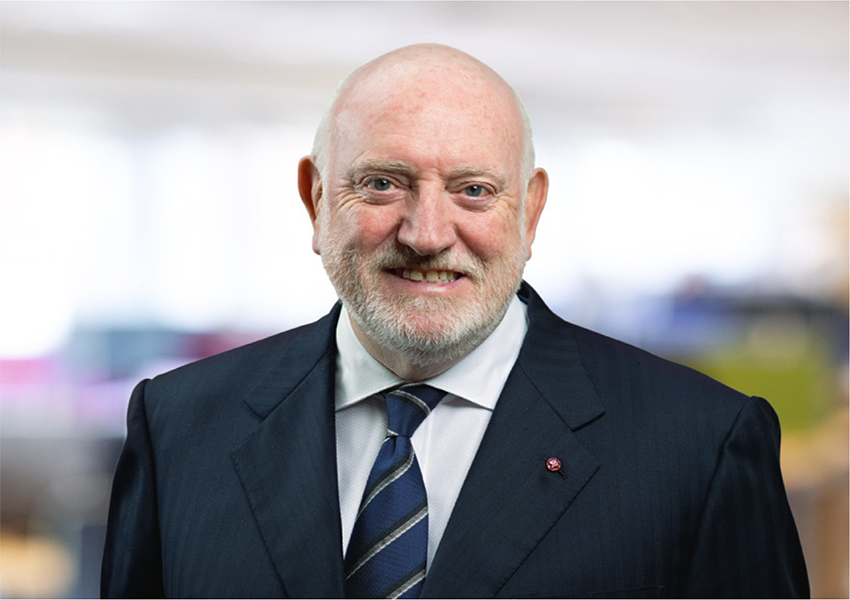 The Board recognises that good corporate governance is fundamental to effective management of the business and delivery of long term shareholder value. As such the Board is committed to ensuring that a strong governance framework operates throughout the Group since this provides an essential foundation on which to build the future success of the Group.
A strong system of governance throughout the Group is essential to:
ensure the business runs smoothly
aid effective decision making
support the achievement of our objectives
Our Board is responsible for promoting our long-term success for the benefit of shareholders and for:
setting our strategic aims
ensuring an appropriate system of governance is in place
setting our risk appetite
making sure we are adequately resourced
making sure we have effective controls in place
setting our values and supporting our culture.
THE QUOTED COMPANY ALLIANCE ("QCA") CODE
This page was last updated 15 September 2021