Our strategy
We seek to improve the health and wellbeing of people across the UK and Ireland by helping tackle the biggest challenges facing healthcare today. Our focus is on the delivery of efficient, responsive healthcare and wellbeing services that reduce reliance on the healthcare sector, ensure access to high quality care and increase access to wellbeing services in the workplace.
Our approach is underpinned by five strategic pillars:
Delivering core market growth
Securing market share gains as the partner of choice
Driving benefit through identification of synergies
Building strong long-term strategic and operational relationships
Identifying opportunities to grow both organically and through acquisition
Totally is strategically aligned with current NHS policy, particularly focused on the delivery of non-acute care components out of hospitals and closer to home, and trends towards outsourcing and outcome-based commissioning. Our active buy-and-build approach ensures that we have the skills and expertise in house to deliver against the needs of our customers.
Strategy in action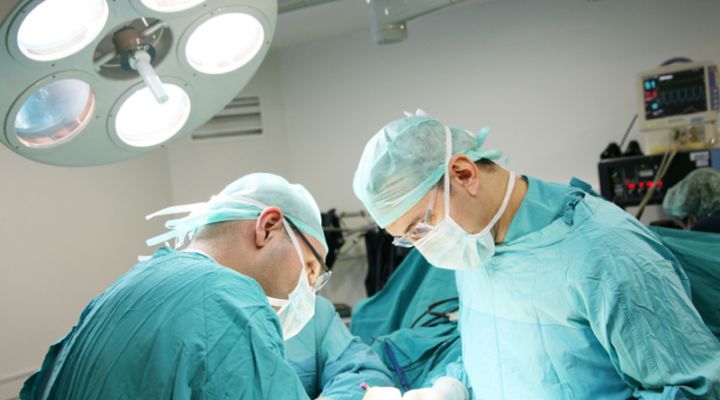 Acquisition of Pioneer Healthcare
The acquisition creates new opportunities for insourcing, where teams of professionals work in NHS premises over the weekend to reduce hospital waiting lists, and outsourcing, where NHS patients are treated in other premises thus creating additional capacity outside of NHS hospitals to reduce hospital waiting lists. Pioneer also benefits from being an Any Qualified Provider which means its services can be accessed by patients directly from the NHS Choose and Book system. This creates further additional capacity and choice for patients. We are making good progress on the integration of Pioneer into the Totally group. A strong and experienced leadership team has been put in place and Totally Healthcare, Totally's existing insourcing business, is being integrated into Pioneer to operate under the Pioneer brand. Back‑office finance functions have been migrated into the Group to provide economies of scale and a review of brand and marketing activity, digital and HR services is substantially underway.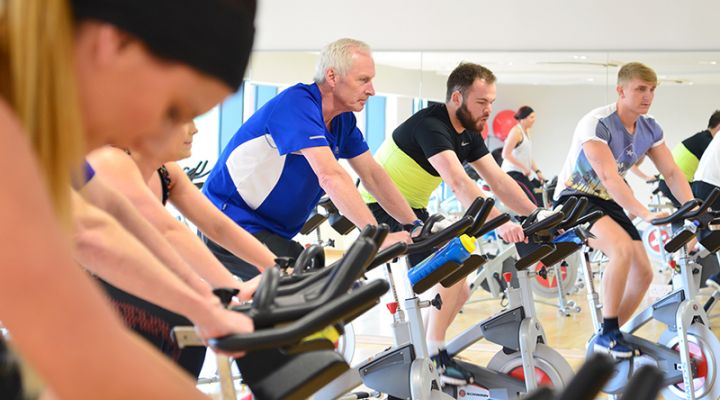 Acquisition of Energy Fitness Professionals
The COVID-19 pandemic has left many corporate employers with increased challenges around the management of physical and mental wellbeing for their workforce. The acquisition of Energy Fitness Professionals ("EFP") creates a new platform from which Totally can address this growing market whilst diversifying its contract base by entering an active corporate wellbeing market.
Since the acquisition, the further development of EFP's digital offering, Health Hub, has been initiated which will combine EFP's existing mental wellbeing offering and access to physical health and fitness services, with Totally's background and expertise in healthcare, including physiotherapy, to create a compelling offering to support physical, mental and spiritual wellbeing.
The Board believes there is a further opportunity to support the NHS with a physical and mental health employee offering, giving healthcare workers priority access to the services they need to recover from one of the most demanding periods in living memory.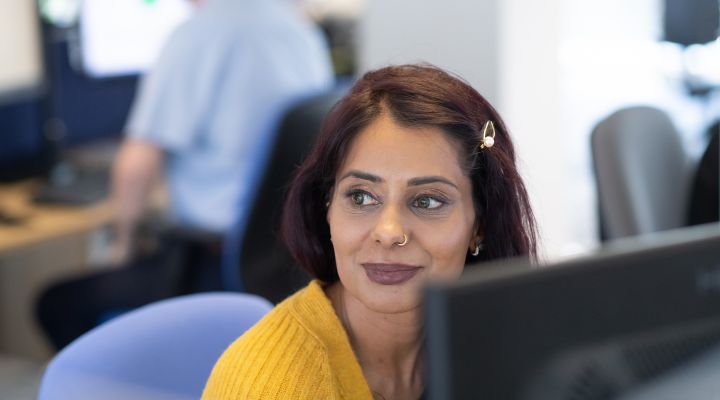 Focusing on our greatest asset: our people
Our people are our greatest asset and what makes Totally unique in its flexibility to respond quickly and professionally to every demand faced.
During the year Totally has invested in its people with the delivery of key projects. We relaunched our Company values and undertook a full review of terms and conditions and benefits for all employees, enabling the roll-out of a new, standardised benefits package across the majority of the Group.
More recently, to improve internal communications, a new intranet was launched for all people across the Totally group, giving teams access to the information they need to do their jobs, all in one place, and providing additional support and materials that underpin Totally's values and culture.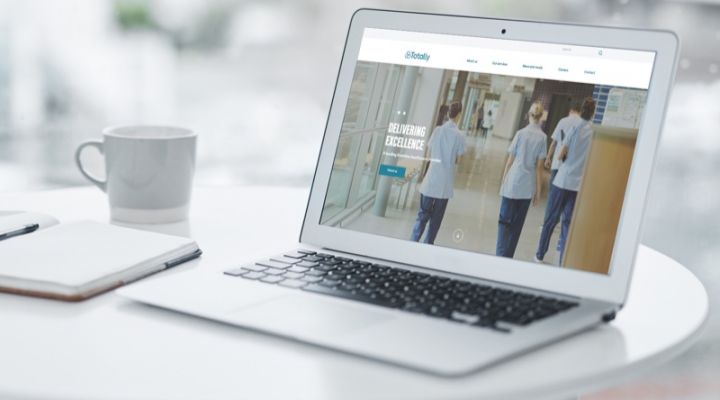 Investment in digital capabilities
During the year Totally continued to invest in its digital capabilities to further enhance efficiencies and its ability to respond to increasing customer demand. We delivered a significant project to streamline our domain architecture including the launch of new shareholder and customer facing websites.
The migration of all employees to a single domain facilitates enhanced cyber-security capabilities, increases security for our partners and patients and breaks down barriers across the organisation making it easier for our businesses to work together. The project is now substantially complete, with all existing businesses' employees migrated to a single domain with a single email address identity. Employees of recently acquired businesses will be migrated in the forthcoming financial year.
New websites have also been launched, reflecting a refreshed brand, and addressing the changing information needs of our shareholders and customers. Websites will continue to be updated to ensure they remain relevant and accurate